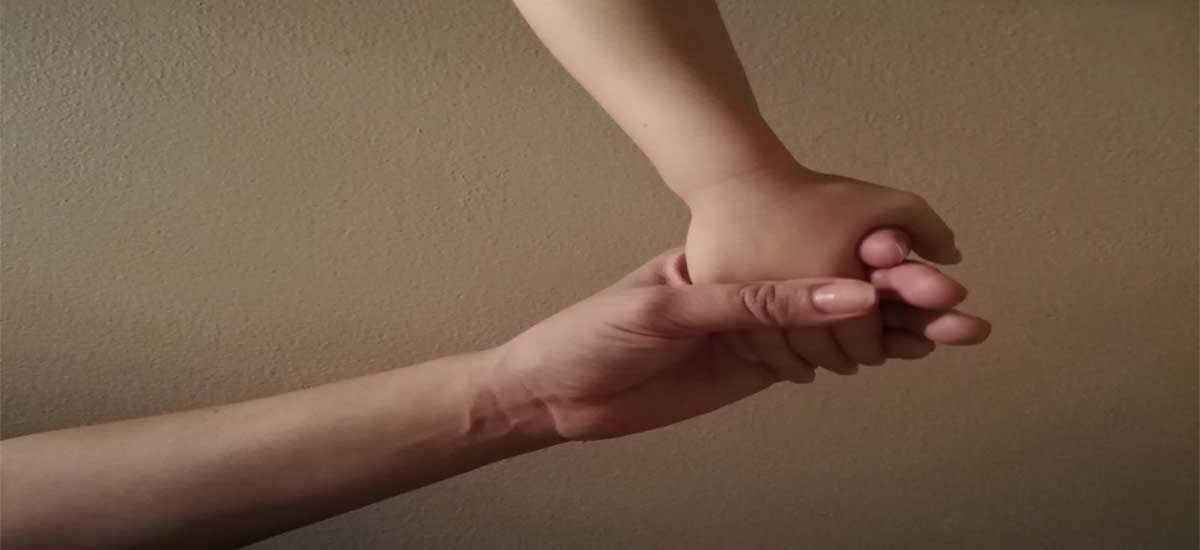 Forensic psychological evaluation in civil procedure is intended to evaluate the psychological performance of the child (child or young person), regarding their symptoms, personality and emotional and intellectual aspects, more precisely in relation to the parental responsibility, development and residence of the minor, mistreatment, violence, sexual abuse and alienation.
How can forensic psychological evaluation help?
The psychological evaluation is carried out in five consultations. It may result in a forensic expert report or opinion:
Expert assessment in forensic psychology in civil procedure;
Evaluation of symptomatology, personality and intelligence;
Evaluation and signalling of alienation, mistreatment, sexual abuse and violence;
Exercise of parental responsibility;
Opinion on the development of minors and various residence schemes;
Production of forensic expert reports.