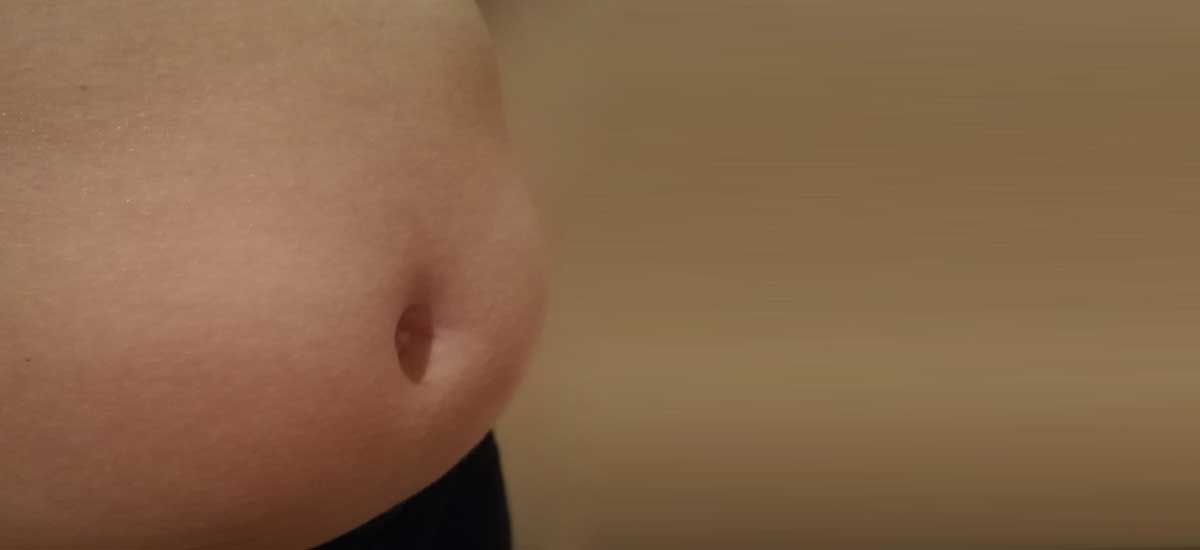 Obesity is in addition to being overweight, a pathology defined by a amount of body weight disproportionate to the individual's structure. The evolution of obesity may be related to family genetics, poor diet, absence of physical exercise, sedentary lifestyle, medication intake, emotional and psychological causes, metabolic alterations and endocrine diseases.
How can psychological support help?
Psychological support aims to help individuals explore and understand their emotions. In particular, it may help to understand their rationale and feelings regarding the deviant eating behaviour and other associated behaviours, such as isolation, unwellness and despair; understand the relationship with the individual's internal psychological dynamics; and foster healthy eating behaviours.
Chapters in Scientific Books
von Humboldt, S. (2021) Obesity, perceived weight discrimination, and well-being. In D. Gu & M. E. Dupre (Eds.), Encyclopedia of gerontology and population aging. (pp. 3579-3585). New York, NY: Springer, Cham. (View Details).