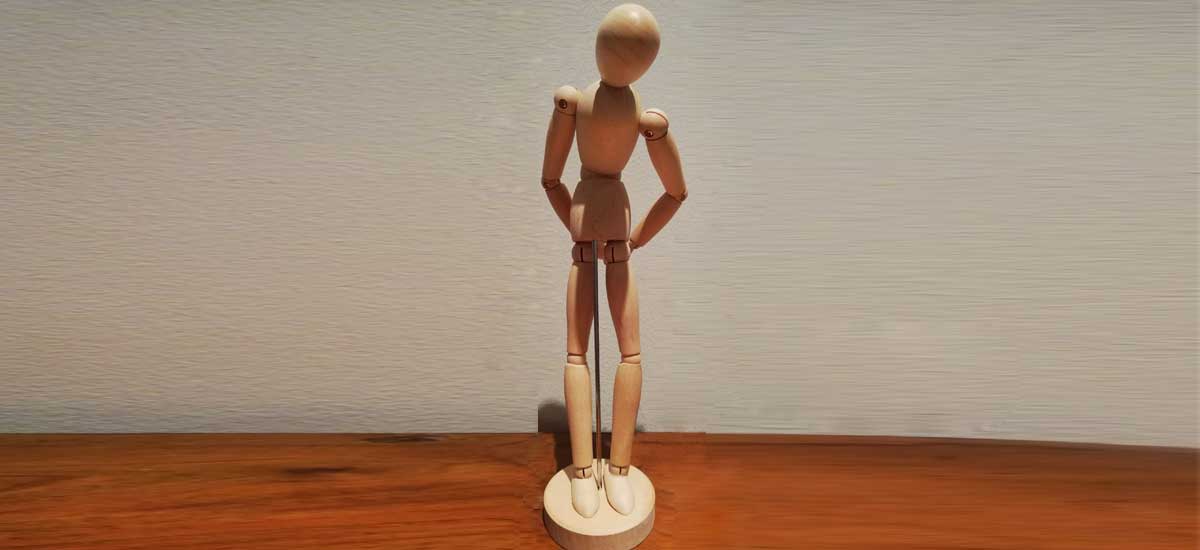 Symptoms of depression may include discouragement, hopelessness, demotivation, anguish, sadness, irritation, frustration, worry, guilt, apathy, impotence, and revolt, and may be a result of the individual's past traumatic experiences. Enthusiasm and enjoyment of the activities he or she performs may be diminished or simply cease to exist. In addition to the above symptoms, the person may experience fatigue and loss of energy, lack of confidence and self-esteem, inferiority, lack or excess of appetite, disturbed sleep, changes in concentration and memory, decreased sexual desire, difficulty in making decisions, and manifestation of physical symptoms, such as muscular and abdominal pains. Suicidal ideation may also occur.
Depression can be caused by prolonged anxiety, previous trauma, isolation, loss, changes in routine, taking of substances, abrupt hormonal changes, among others.
How can psychological support help?
Psychological support can help a person to explore the motives of depression, helps the individual to know himself and understand the meaning of what gave rise to his personality. This may allow self-transformation.