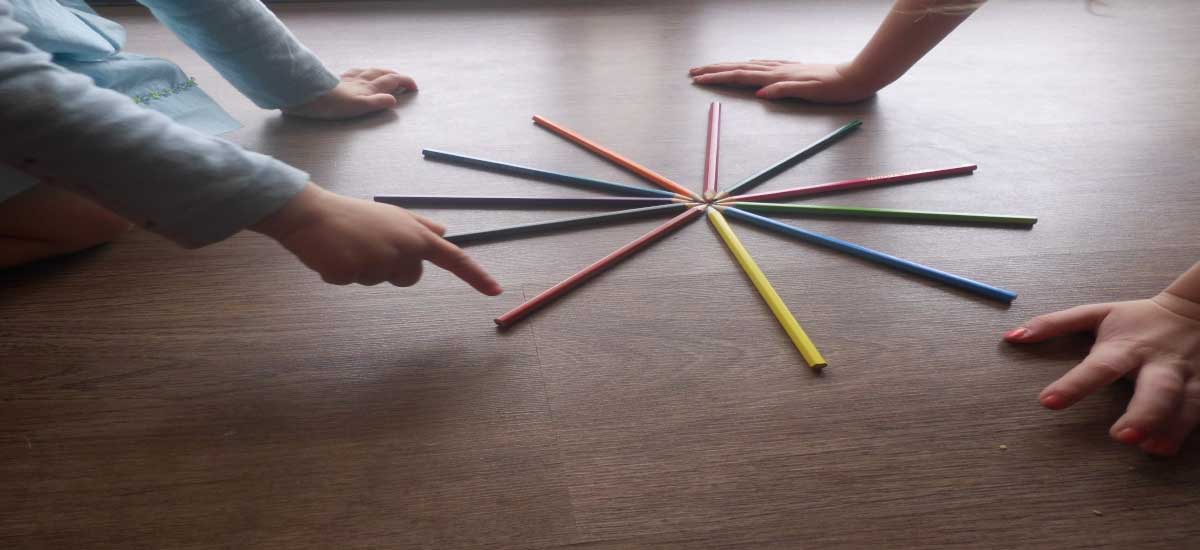 During childhood, children are confronted with a new world in which they experience changes and events often never experienced before. Children are also subject to psychological, hormonal and bodily changes. It is common for parents to want their children, for example, to do physical activity, have good grades in school, learn a different language, or explore talents. These expectations can put a lot of pressure on children. We may realize that something is not right when they acquire less common behaviours, such as frequent urination or aggression. Difficulties in learning and socializing with others, difficulties concentrating, online addiction, physical problems, obsession with food or appearance may indicate that the child needs psychological support.
How can child psychotherapy help?
Psychotherapy helps to detect their concerns, dissatisfactions, problems and fears. In addition, psychotherapy may also be indicated for parents and other caregivers who need guidance on how to act in difficult situations involving children. The goal of the therapy is to prevent and solve emotional, academic and social difficulties, as well as to promote the development and well-being of the child.
In order to perceive and detect the difficulties of children, psychotherapy uses play, drawing, images, stories and games, depending on age. These techniques allow one to understand the inner world of children, as well as their behaviours, concerns and emotions. Therapy allows access to the intrinsic and extrinsic dynamics that generate psychological and/or physical problems, thus enabling the understanding and reduction of symptoms, as well as social and school integration, and the autonomous and balanced emotional development of children.
Peer-Reviewed Indexed Journal Articles
von Humboldt, S, Monteiro, A., & Leal, I. (2018). How do older adults experience intergenerational relationships? Different cultures, ambivalent feelings. Educational Gerontology, 44(8), 501-513. https://doi.org/10.1080/03601277.2018.1520528 JCR® Impact Factor (2016): 0.674 (View in detail)
Communications
von Humboldt, S, Monteiro, A., & Leal, I. Intergenerational relationships among older adults and grandchildren: Supportive and conflictual relationships. Presentation at the Gerontological Society of America's (GSA). Austin, November, 2019. (Visualizar em Detalhe).
Abstracts
von Humboldt, S, Monteiro, A., & Leal, I. (2019). Intergenerational relationships among older adults and grandchildren: Supportive and conflictual relationships. Innovation in Aging, 3(S1), 179-179. (Visualizar em Detalhe)